Daysoft halves plastic consumption
GLOBAL contact lens manufacturer daysoft has reduced the plastic it uses in its manufacturing process by 45 percent.
This amounts to an 82-tonne reduction in plastic used every year. The reduction has been made across the firm's 10 production lines and is a result of heavy investment during the COVID-19 pandemic.
Research carried out by daysoft also revealed the company uses more than 50 percent less packaging than other major contact lens providers such as Bausch + Lomb. One customer's annual supply of daysoft's daily disposable lenses would use close to 800g less plastic than Bausch + Lomb, according to the findings. Daysoft compared the weight of the cardboard, foil, plastic, and solution used for every lens produced.
Separately, market research company Mintel found there is a growing demand for products that are sustainably made. Sustainable innovation has been a core component of daysoft's business-model since its inception in 2001. All plastic biproducts generated during the manufacturing process are upcycled in the UK. The company recently sold its one billionth contact lens to one of its more than one million customers. All daysoft lenses are made at a single factory in Blantyre, near Glasgow.
Ron Hamilton, daysoft founder, said: "Growing a sustainable company is not just good for the planet, it's good business. As a manufacturer, we are particularly conscious of our carbon footprint, and I am constantly challenging our team to find ways to reduce this further. "The cost of purchasing sustainable products can sometimes put customers off, particularly during a cost-of-living crisis, because of the premium they may have to pay.
"The investments that we have made over the past couple of years has meant that the cost has not been passed on to daysoft contact lens wearers who continue to enjoy the world's most affordable contact lenses. Long may this continue."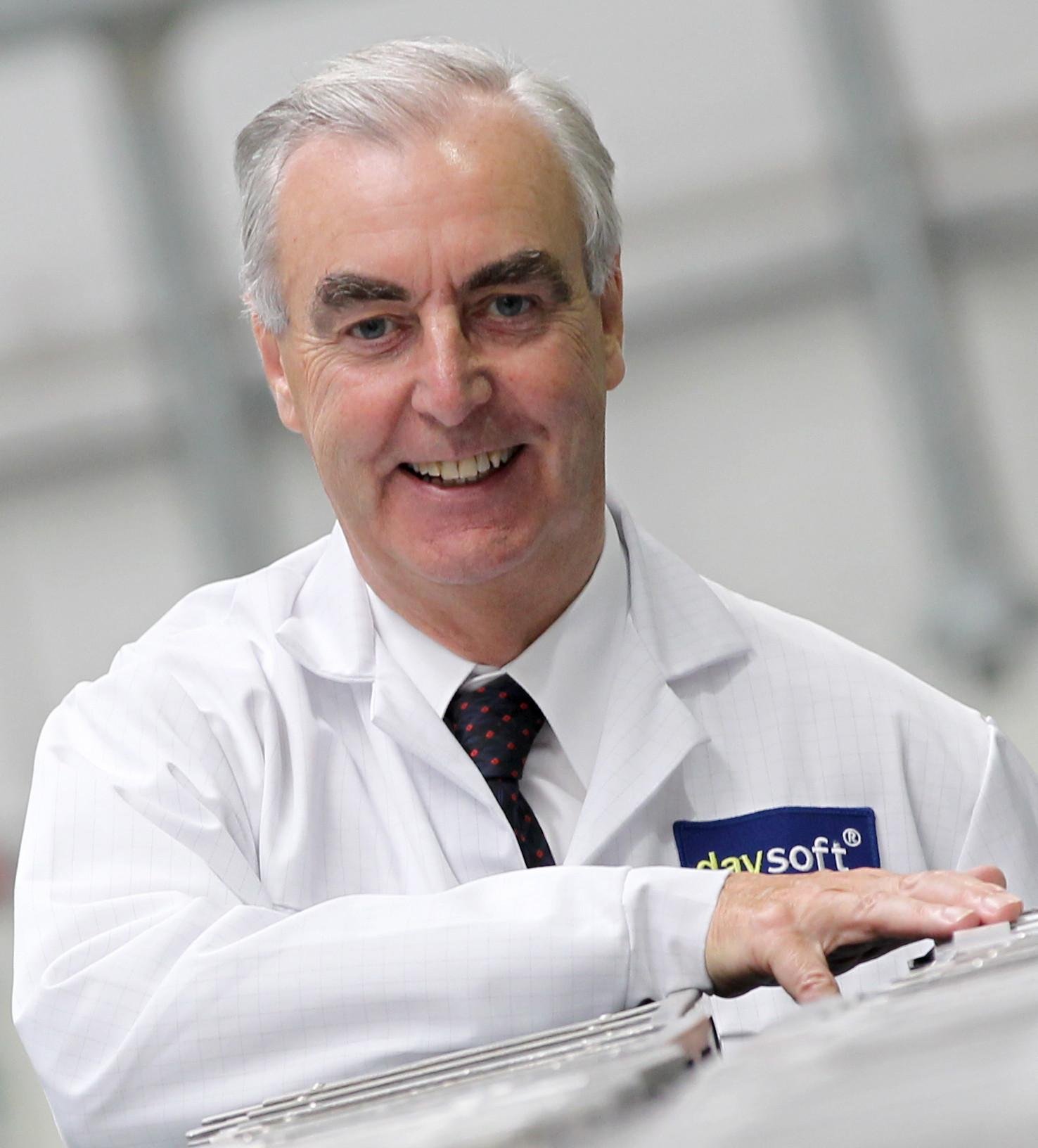 For more information go to: